Topics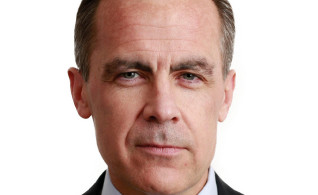 The Governor, Mark Carney, will be answering your questions on anything relating to the Future of Money on Wednesday 9 January 2019 between 3:30-4:00pm. Question submission for the Governor ahead of his session is now closed. The Governor will do his best to address as many of the questions as possible. Please remember to login in at 3:30pm on Wednesday 9 January to view his responses and to submit your questions live to the Governor.
Join In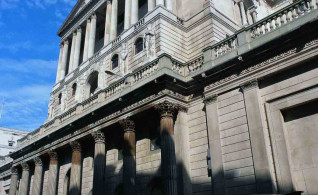 This topic will discuss climate change, the future of savings and refer to the technological advancements in this field.
Join In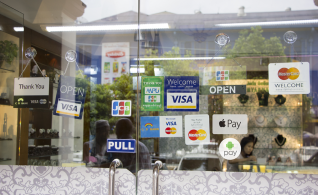 In this topic Future Forum will be looking at financial innovation in a global context, its implications and actions the Bank is taking to prepare for the new world
Join In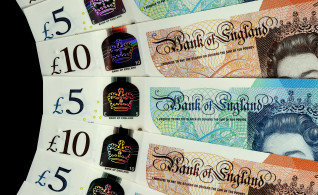 Money, Money, Money pages will be focussing on three key themes: We want to understand how people in the UK use their money, what payments they make and where, and what they think the future of cash will look like. We will also discuss the range of  payment service providers available, from banks and building societies to Open Banking.  The Bank's important role in payments, the changing face of banking, and managing your data.   Take part in our Cash vs Cashless Challenge now to help us understand how you use money today!
Join In