Blogs
Follow our blog section to stay up to date with the latest from our Bank experts and partner organisations
Categories
Youth Forum with Deputy Governor Ben Broadbent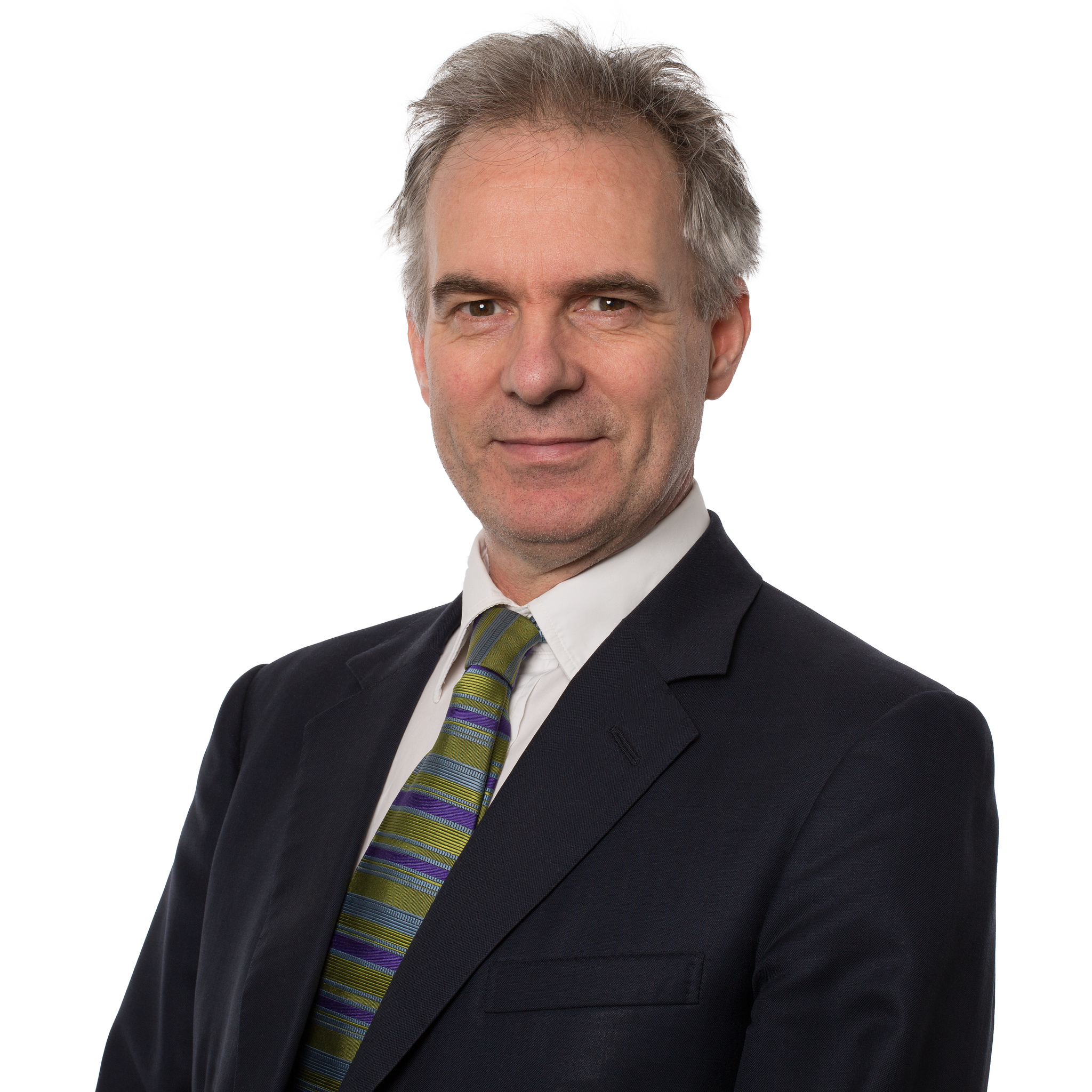 We are delighted to be working with the British Youth Council for this session. Ben is keen to hear young people's views on the future of money. How do you view the future of cash? What are your concerns on moving to a cashless society, cyber-security or climate change? What actions would you like to see the financial sector take to limit the risks caused by these? 
 Ben would like you to share your thoughts and questions on the future of cash, payments and savings. He will be answering as many questions as possible at 9:45am on 6 December 2018.
While this session is of particular relevance to young people, all are welcome to submit their questions.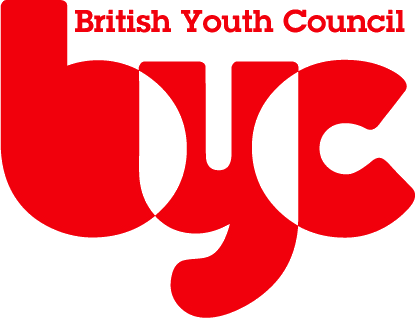 This post was edited on Dec 3, 2018 by Michelle (BoE Moderator)
Comments (66)
SIGN IN or REGISTER NOW to join the discussion