Blogs
Follow our blog section to stay up to date with the latest from our Bank experts and partner organisations
Categories
Fintech podcast: new technologies, old risks?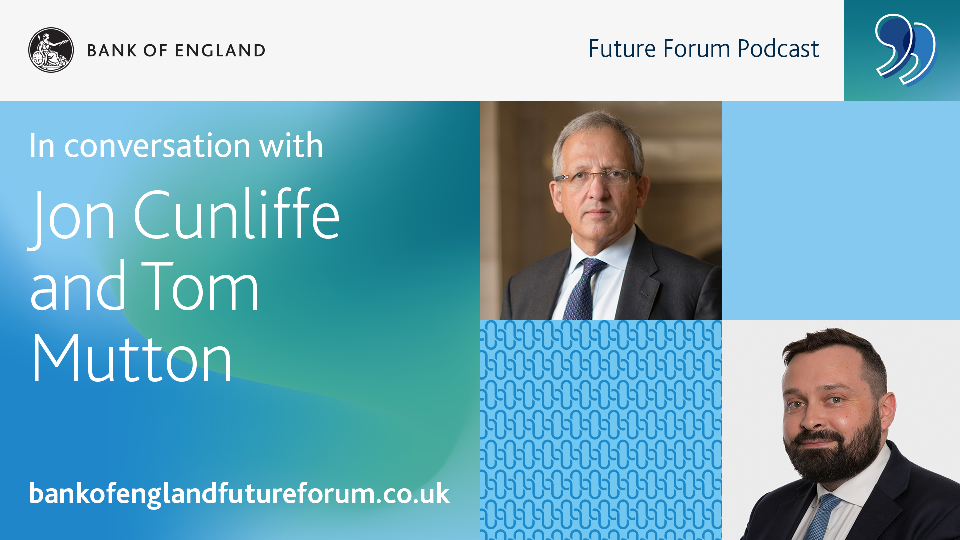 Jon Cunliffe, Deputy Governor for Financial Stability, and Tom Mutton, Director of Fintech, discuss the opportunities and risks of fintech in our new podcast.
 You can listen to the podcast here.  
Our governor and deputy governors will talk about the future of money at the Future Forum closing event on Monday 28 Jan. You will be able to watch it live here.
What do you think about fintech? Tell us in the comment section below.
This post was edited on Jan 25, 2019 by Future Forum
SIGN IN or REGISTER NOW to join the discussion